I mean omg its almost Halloween and if you follow me on twitter (follow me plz and thank) , you know I'm super excited for it. Considering its my favorite day of the year, because it also my birthday - I'm always excited for it!
As we get closer and closer to Oct 31, I grow more anxious so I decided to put together this Halloween inspired ebay finds post, as I did some early bday shopping and outfit cordinating for this month~
Take a look at what I found!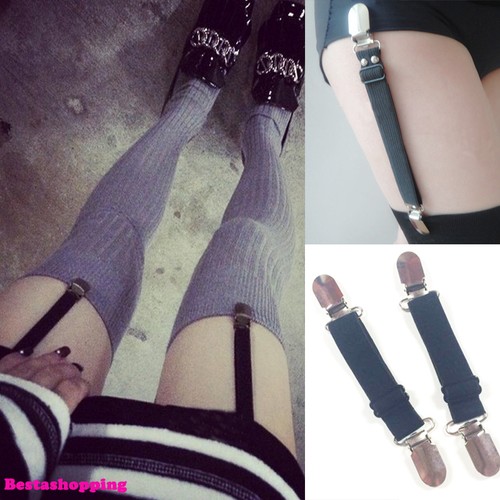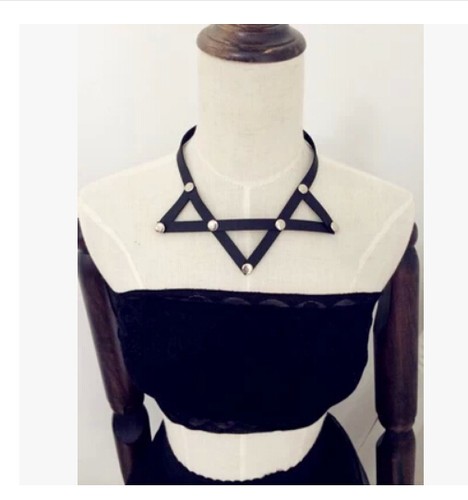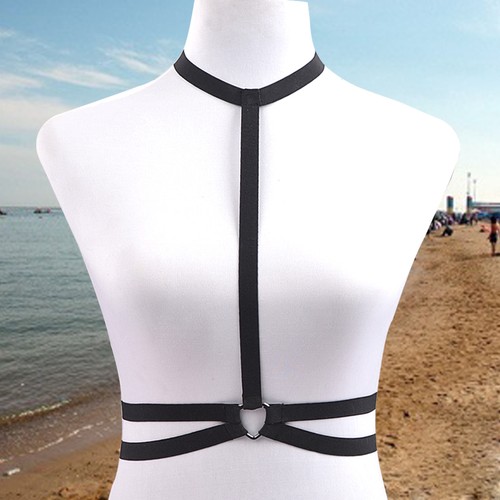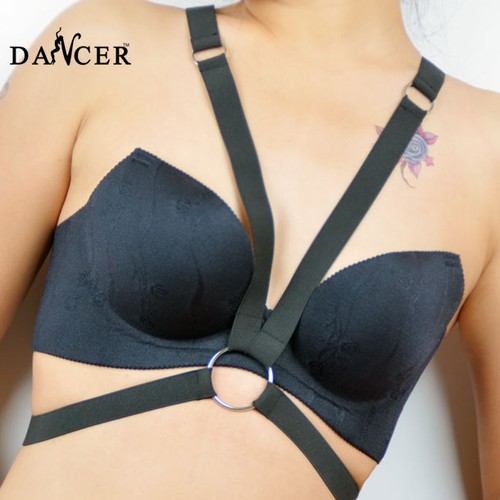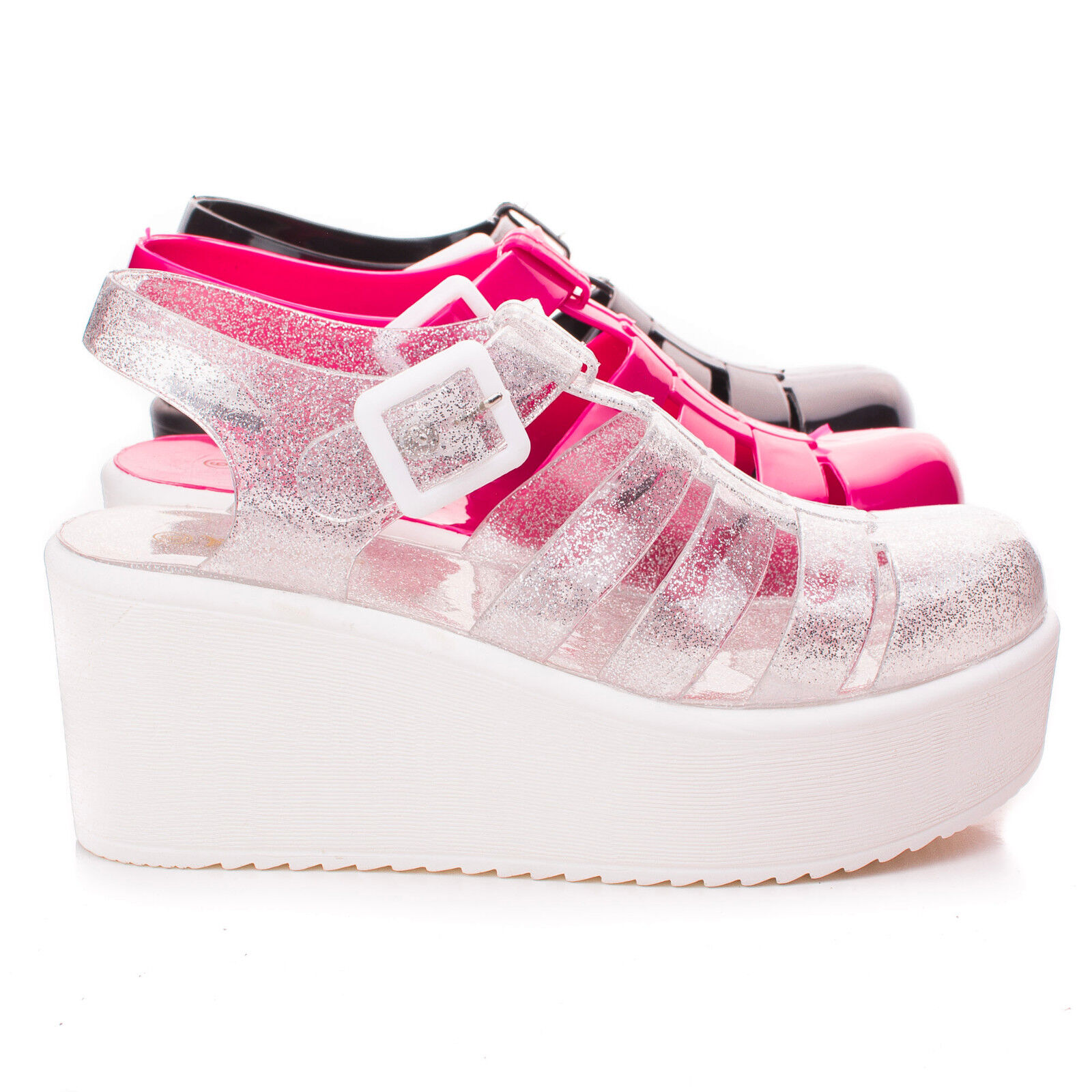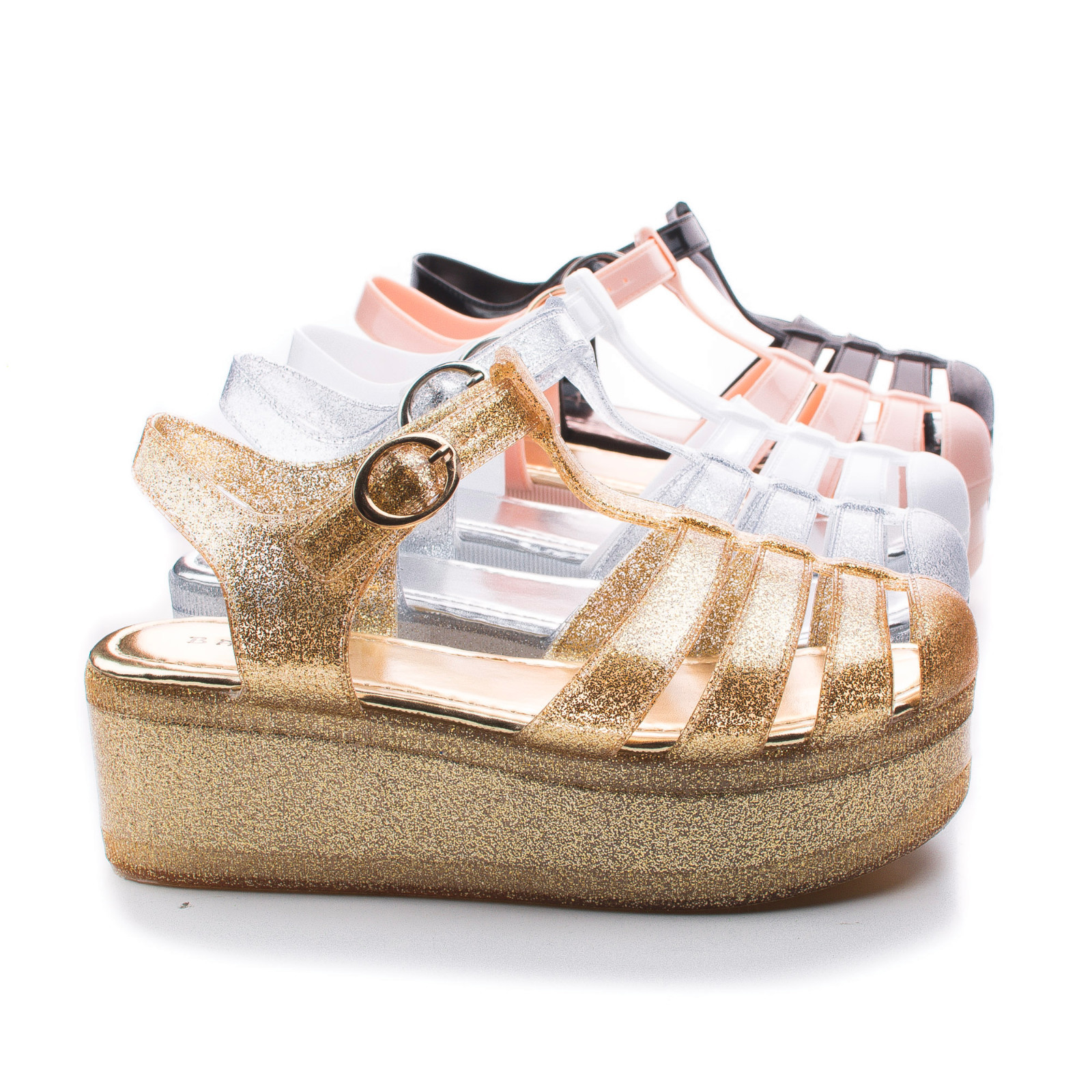 Thank you for reading!
New posts every Monday, Wednesday and Saturday!