Hi cuties~! How was your Easter break?
Mine was great, I had a family dinner and celebrated my uncles birthday~!
I was able to put together a list of some cute accessories and clothes I found on etsy stores. And i decided to share them with you lovelies!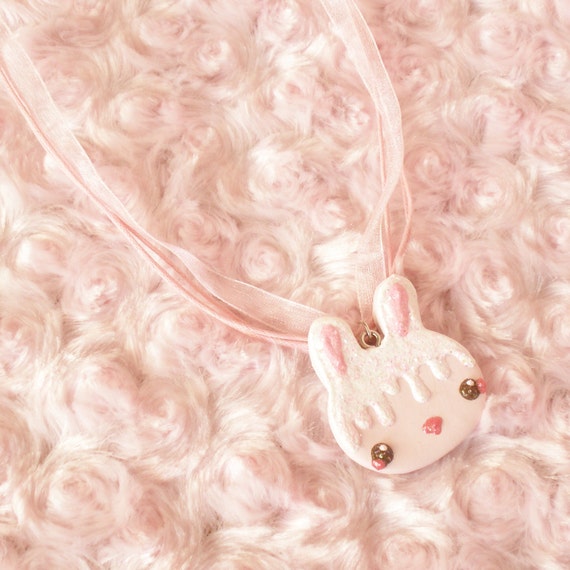 Creamy bunny necklace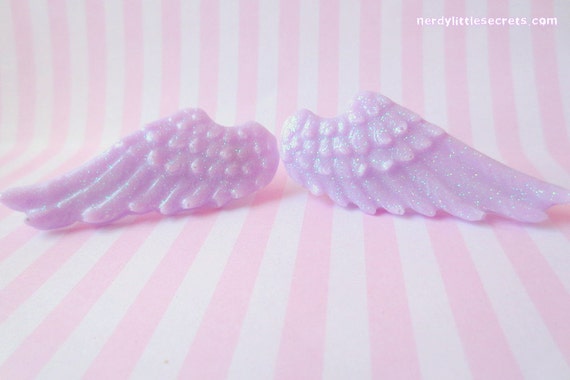 Lilac Angel wing clips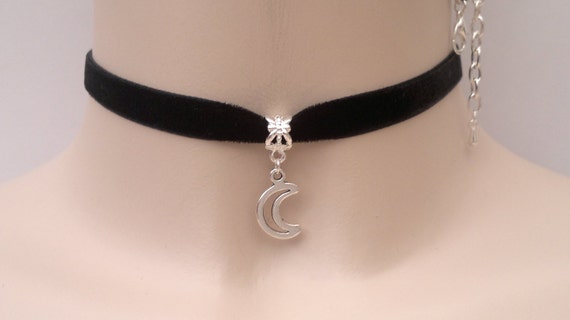 Black velvet choker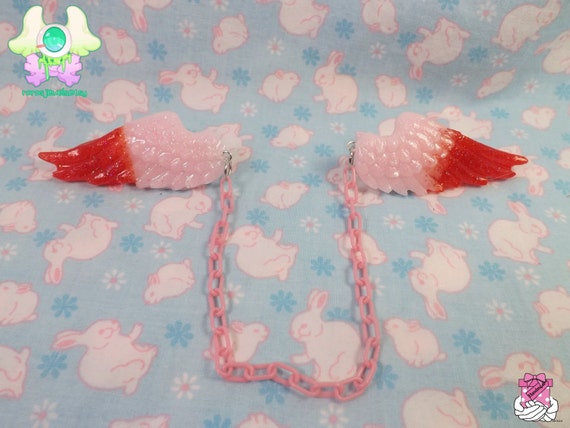 Double Angel Wing clips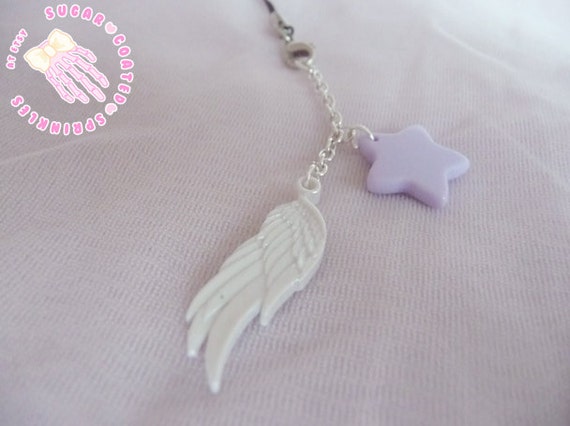 Phone charm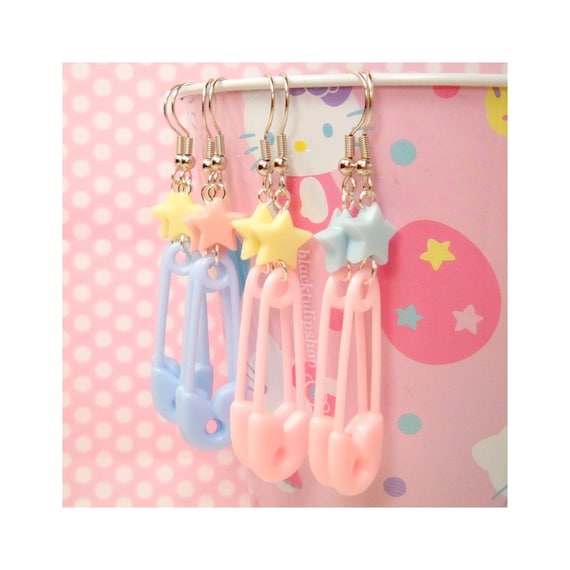 Fairy-kei earings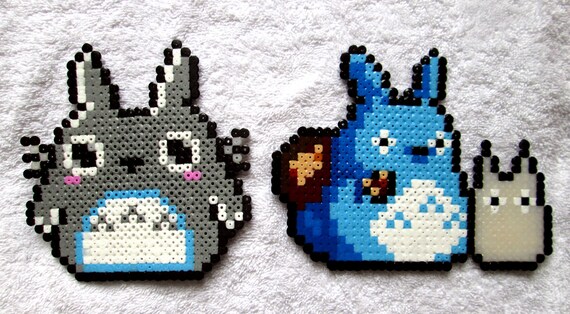 Totoro perler beads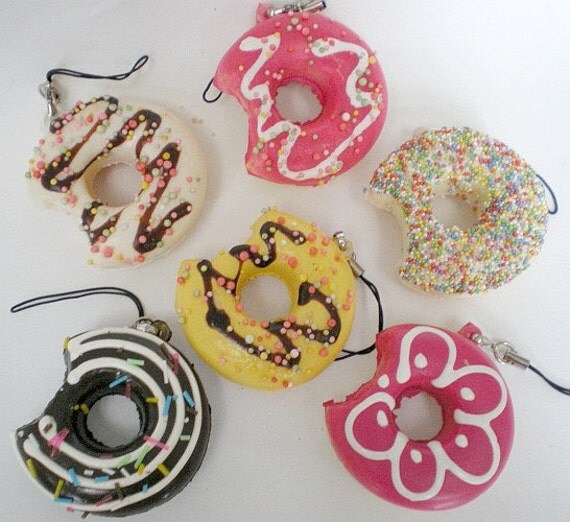 Squishy phone charms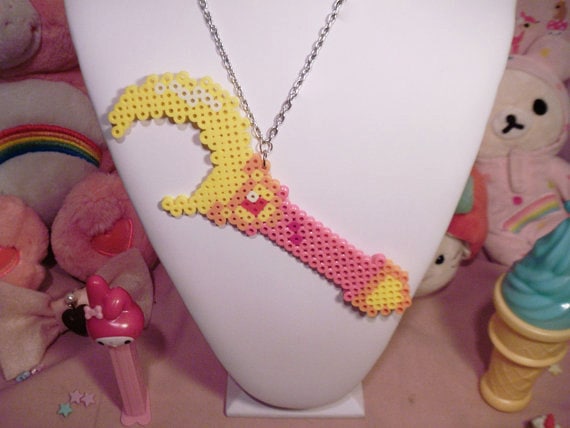 Sailor Moon Crescent Wand necklace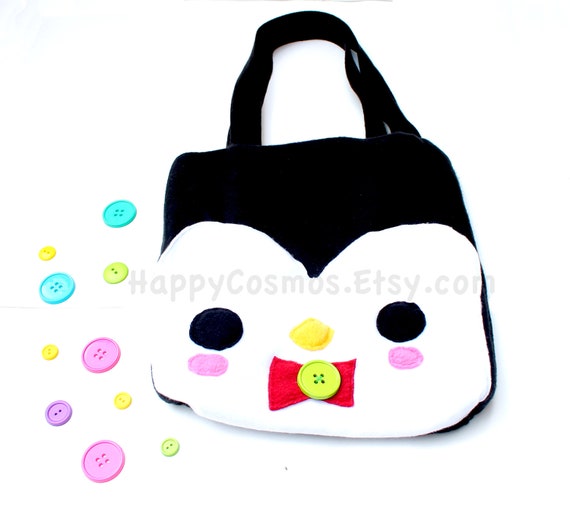 Penguin tote bag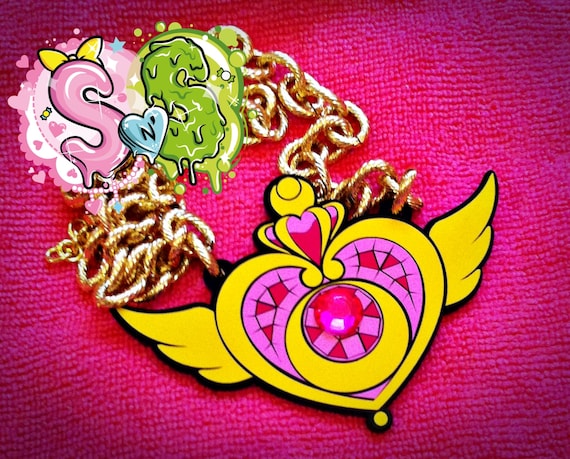 Moon Crisis Makeup gem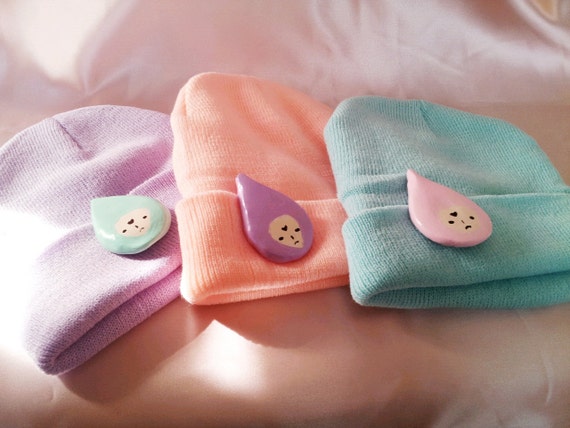 Raindrop pastel beanie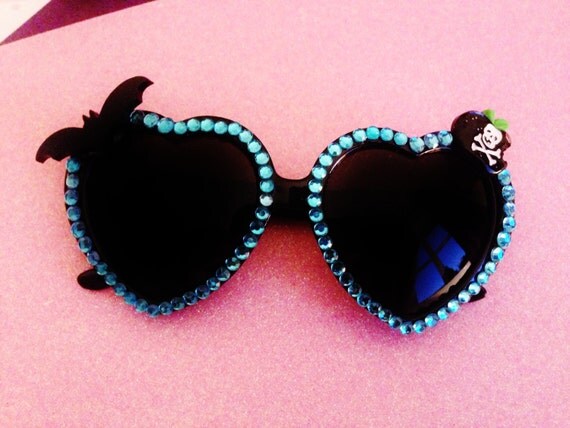 Creepy-Cute shades/sunglasses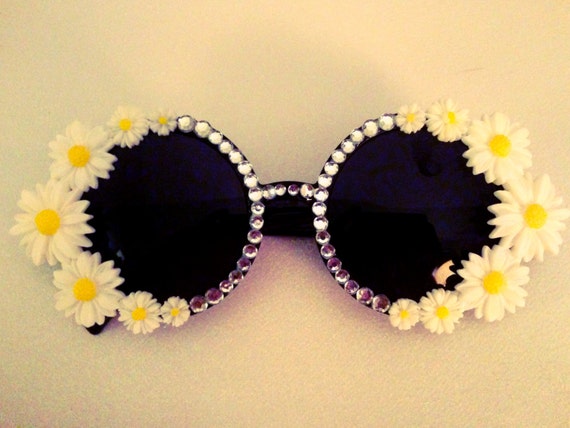 Daisy Sunglasses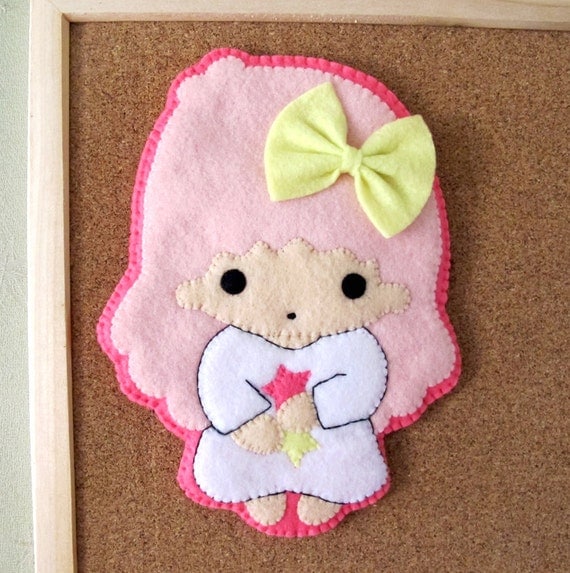 Lala Handmade Phone case
Thank you for reading cuties! I decided I'll be doing these type of posts every so often, maybe once a week, and share all the adorableness I find online with you all. I also have a ton of new reviews coming up as well as some exciting new update posts.
Find me on: